I've always prided myself on the fact that I have never lost my kid.  I've never felt panicked because the kid took off and I couldn't find him.  Like what kind of parent does that, right?  How does a parent who is paying attention lose sight of their kid?  Well, I will tell you how, stuff (sh*t 😉) happens.
Kids take off in a blink of an eye for no good reason.
I lost my kid at Kidspace Museum in Pasadena, California this weekend.  It's a great museum by the way.  My kid decided he wanted to crawl though this birds nest tunnel.  That tunnel is so dark, it's a parent's nightmare.  They have lanterns around, but that's besides the point because we didn't have one.  My kid insisted I climb through the tunnel following him.  I was right behind him, squeezing through that dark path and when I surfaced, the kid was gone!
Momma was in a panic looking for her kid.
I stood around for a few seconds thinking maybe he ran back down the stairs to climb back through the tunnel, but after I stood there for a bit and he didn't surface the panic set in.  I was about to call security.  So I went down the stairs and started calling his name and I didn't get a response.  I came back up and looked up at the treehouse in front of me thinking he climbed up there but I didn't see him.  Then I decided to start walking around yelling his name.
My kid is a runaway….
So just a few steps away this couple hears me yelling and says he's over here.  He was in the  back of a Jeep less than 10 steps away from me, just playing away.  The couple knew my kid's name so he was sitting there long enough for them to wonder, where the hell was I.  I was completely embarrassed that I lost his ass.  And now here I am telling my sad story about how I lost my kid for a couple of minutes.
I was that parent that used to rag on other parents that lost their kids, and now I join them as a loser parent as well. lol
I literally understand how parents lose their kids.  He was right in front of me and the next second I had no idea where the hell he went.  All I can say is kids are quick, and I can't crawl that fast in a tiny space as an adult woman.  Nor are my eyes that good at spotting a little kid a few feet away that is apparently oblivious to the fact that his panicked mom is looking for him.
So after I found my kid, he started playing with another kid that was at the museum with this dad.  The dad and I decided to make it a playdate since our kids clearly wanted to hangout.  It was fun, my son ran around with his new friend and I got to chat with an adult.   The dad was cool, he was taking his son out while the wife was hanging out with a girlfriend.
It was fun talking to him, it renewed my faith that some of these women do have great husbands out here and I one day will be lucky to have one.  Anyhow, I found my kid and he had a great time with a new friend.  I totally appreciate the couple who looked out for my kid for the brief time I lost him.  All parents should stick together.
Here are some photos from the museum, it's a great place to visit: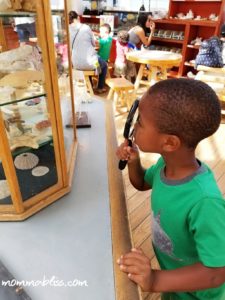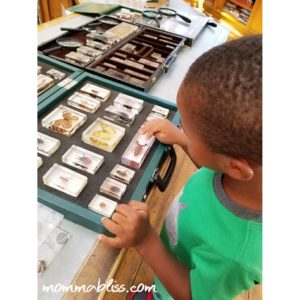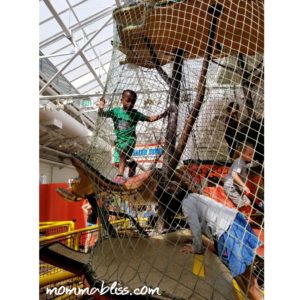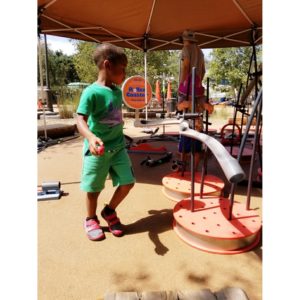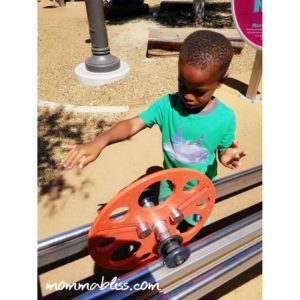 Follow me on Instagram at https://www.instagram.com/mommablissofficial
Follow me on Twitter at https://www.twitter.com/mommablissblog
Follow me on Facebook at https://www.facebook.com/mommablissofficial
Copyright @ www.mommabliss.com 2017