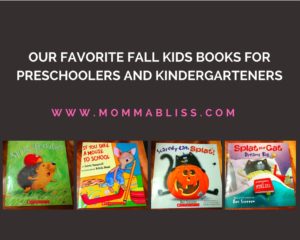 My son enjoys reading and I wanted to share both of our favorite Fall kids books this season. I purchase a lot of my son's books through his school's scholastic reading flyers. I love these books because they are significantly discounted. We get a lot of books for $1 to $3.
Buying from scholastic is cheaper than the late fees at the library, if you can't remember to return books like me.
If you have a hard time turning in books on time to the library, ordering from scholastic is a great alternative. The books are cheap and ordering from them with your school earns your school free books.
My son's favorite books:
1. Apple Trouble by Ragnhild Scamell and Michael Terry.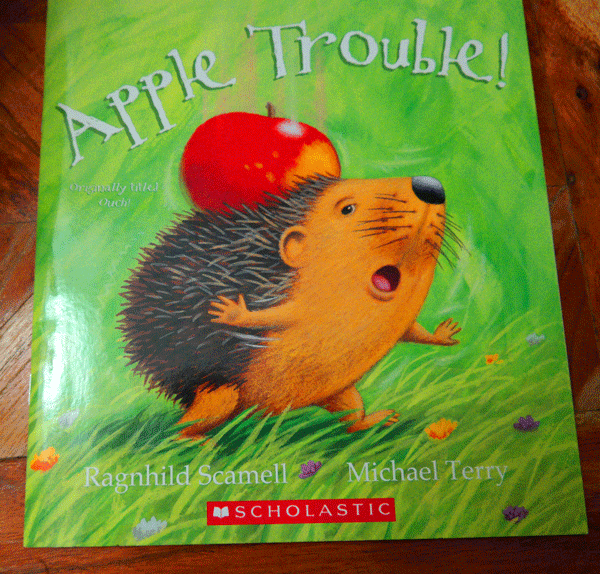 This is a wonderful story about a hedgehog that finds herself in a sticky situation when several items get caught in her spines. The story teaches kids about animals, teamwork, and hibernation. Interestingly, I purchased this book because it was cheap and wasn't sure my son would like it.  This book ended up being one of the books he always picks to read.
2. If You Take A Mouse To School by Laura Numeroff.
This is a fun story about how a boy goes to school with a mouse. It explains a lot of things that happen at school in a funny and practical way. This is a great book to read to preschoolers to teach about what happens at school. It's also a great book for beginning readers. This author has several books that are humorous and fun to read with your little ones. You should add this to your book list and check out some of her other titles.
3. Scaredy-Cat, Splat!, by Rob Scotton.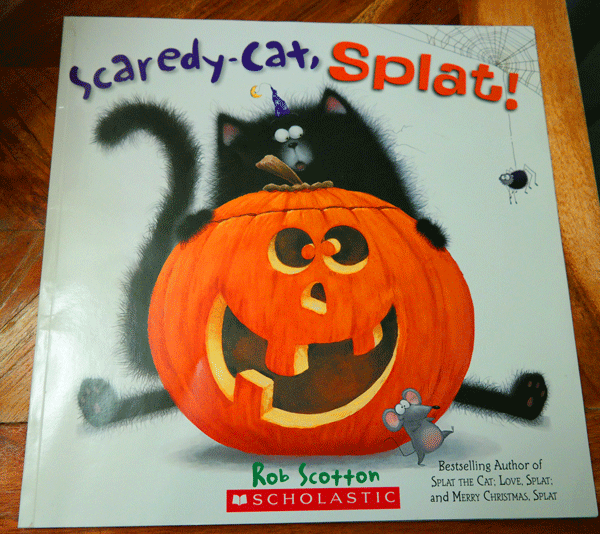 This is a great Halloween themed book about a cat that tries hard to come up with a scary costume to wear to school to be the scariest cat. It's a fun book that teaches about Halloween and a valuable lesson about winning. This author has a series of books about Splat the Cat that are worth reading.
Momma's favorite book:
1. Splat the Cat Big Dreams, by Rob Scotton.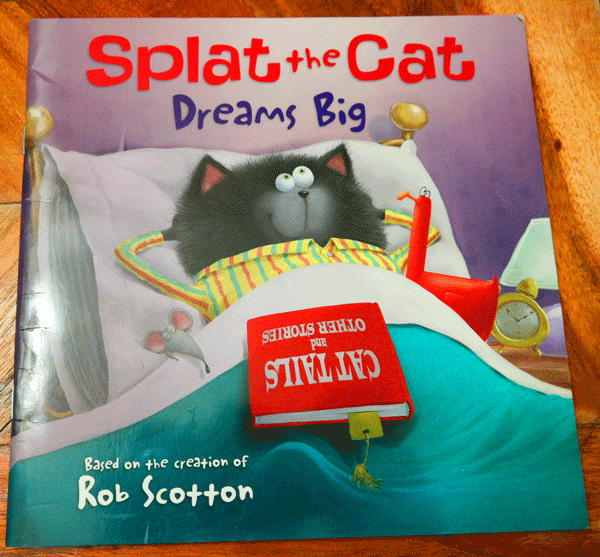 This is a great book about a cat that has trouble falling asleep at night. I love this book because it discusses many of the excuses kids use to not go to sleep at bedtime. This book is great for teaching kids about going to bed and that they shouldn't be afraid of bad dreams. This is my go to book when my son is having difficulty getting to bed.
Thanks for allowing me to share my favorite Fall books.  Please share some of the titles you enjoy reading in the comments below.
Follow me on Instagram at https://www.instagram.com/mommablissofficial
Follow me on Twitter at https://www.twitter.com/mommablissblog
Copyright @ www.mommabliss.com 2017