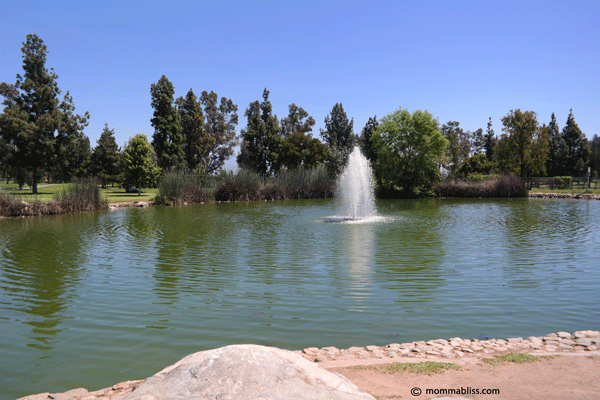 I wanted to love this park with all my heart and soul.  I really did, but unfortunately it didn't quite pass my love test.  So here we go.  Almansor Park has been on my visit list for quite awhile.   A co-worker told me this park was great and I've been wanting to check it out.   Since I have a preschooler the main areas of interest for me when it comes to parks are the playground, areas to bike ride or ride a scooter, and anything else that would be interesting for a little kid. 
The park itself was a decent size.  The first thing I noticed when I drove into the parking area was the small lake (more like a pond by mid-west standards but on the website they call it a lake).  It had a nice water feature that sprays water which was definitely appealing for my little one.  I also noticed a basketball area and pool area, but didn't really check them out because they weren't on my interest list. 
My son was torn between going to the playground that looked really fun and going to the more interesting pond.  He decided to head for the pond because the ducks and geese looked really appealing.  The first thing we notice was that the birds were very friendly and were walking right up to us, clearly expecting us to feed them.  I didn't bring any food, but I liked seeing the birds up close and personal.  My son was a little scared, but he eventually warmed up and enjoyed the birds coming over and checking us out.
The water feature in the pond was pretty cool, and more notably were the turtles swimming in the water.  The turtles seemed to start swimming our way and gathering near us as soon as they saw us.  Clearly, the little guys were used to getting fed by the locals.  My son loved watching the turtles and there was a rock in the water that a few turtles were sitting on catching some rays.  We also saw an interesting colorful mandarin duck which was amazingly beautiful.  Most kids really enjoy seeing animals up close and my son being a fan of the zoo, had a blast watching the birds and the turtles swim around.  This aspect of the park was definitely a hit, with my son.
There was a large gazebo with picnic benches right next to the water area, so it made for a nice shaded view if you wanted to have a picnic.  The picnic bench area could have been a little cleaner, as there was litter on the ground and bird poop around.  I went on a weekday, so the area was only occupied by a handful of people.  I imagine on the weekend this area is probably pretty busy. I didn't notice any other picnic benches around the park, so this seemed like the main picnic area.  If there were other benches around they weren't very visible.
We spent about 30-45 minutes watching the turtles and the different birds in the water, until my son got bored and decided we needed to explore the playground.  The playground was very nice.  They had a swings, slides, and structures for kids to climb on until their hearts content.  It was nice that there were two playground structures, as kids tend to want to run around and explorer different areas.   The shade structures were also a bonus, however they were a bit small compared to other parks I've been too.   Since the San Gabriel Valley gets rather hot in the summer it would have been nice if they were larger, but some shade is better than no shade.  Also, parents can sit along the ledge which is shaded by trees, so this is a great feature to beat the heat as parents are there supervising their children.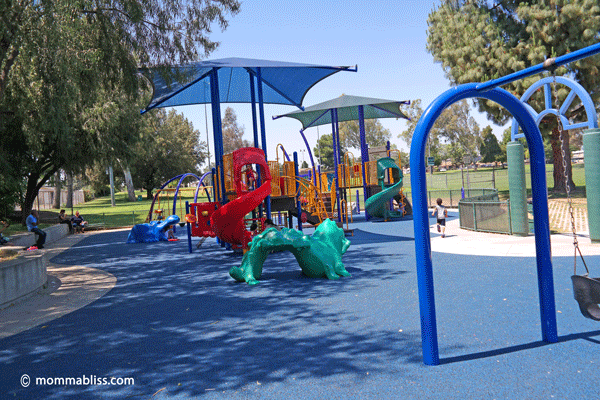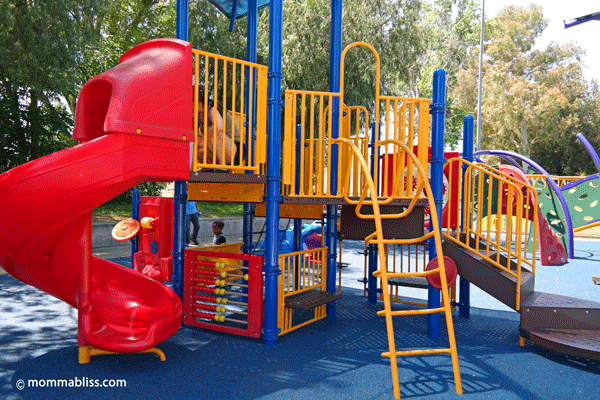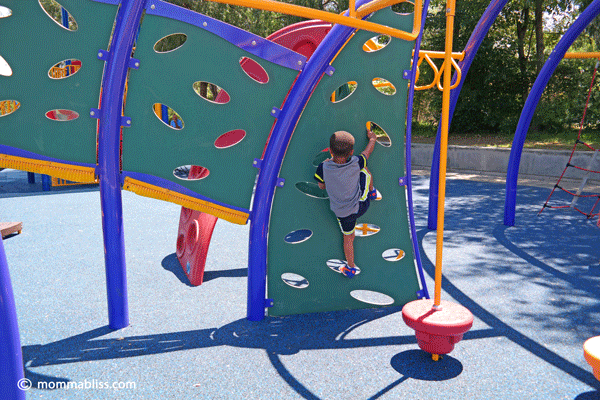 Another good feature of this park was the jogging track between the lake and the playground. However, I discovered once I was already on the path that scooters weren't allowed.  Unfortunately, I didn't see a sign until I was halfway into my walk on the path, as my son was riding off on his scooter in front of me.  So needless, to say this park is not scooter or bike friendly which makes the park pointless for me.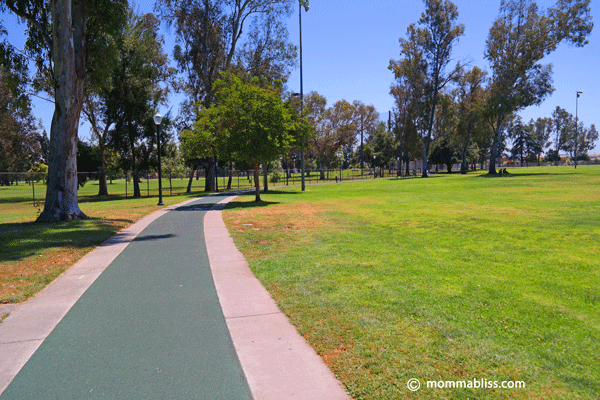 Additionally, I discovered after looking on the website that the City of Alhambra prohibits dogs in the park.  Yes, this is a disturbing fact, no dogs are allowed in any of the parks in Alhambra.  I don't own a dog, but I don't think banning dogs from the park is something I am comfortable with.  For me seeing dogs in the parks brings a great energy to the surroundings.  Also being a former dog owner, my first thought is who the heck bans dogs from parks.  Dogs and parks go hand and hand like a hot dog and a bun. 
Overall, I would say the park is about a 6 out of 10.  I would say it's a little better than mediocre due to the little lake and the playground.   However, not having a path near the playground that my son can ride a bike or scooter freely is really a deal breaker.   I mean what is the point of going to the park if there's no real paths to ride a bike or a scooter, just a path for runners only is a bit ridiculous.  Needless to say, I wouldn't recommend this park unless you have kids that don't ride bikes or scooters and you don't mind that dogs aren't allowed.  It is also a good place to see birds and turtles if that's what you're in to.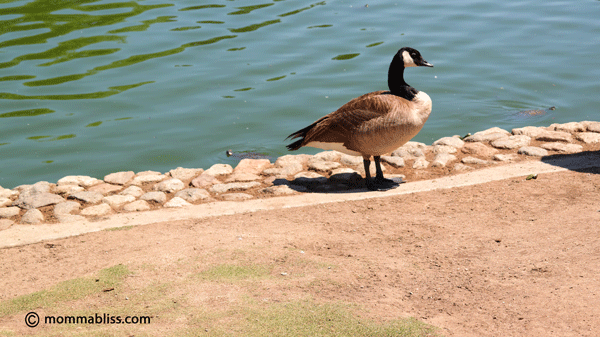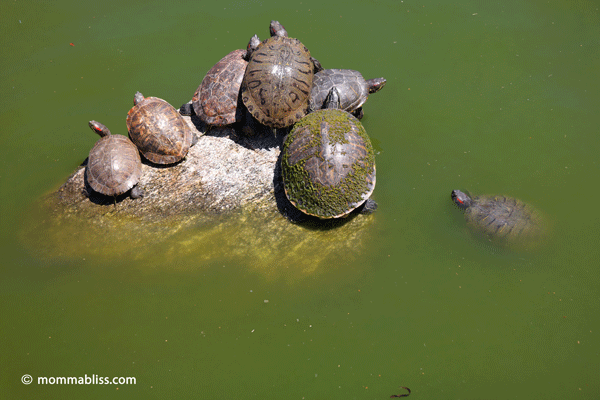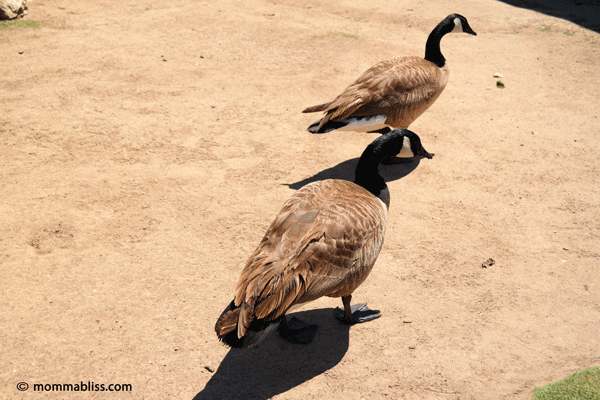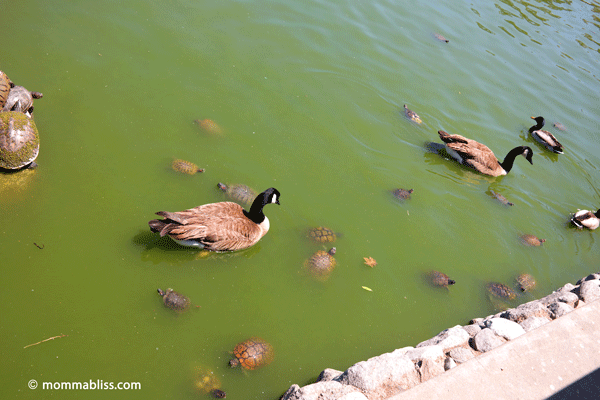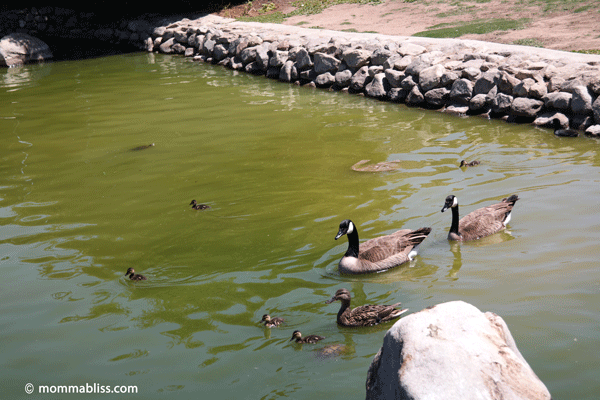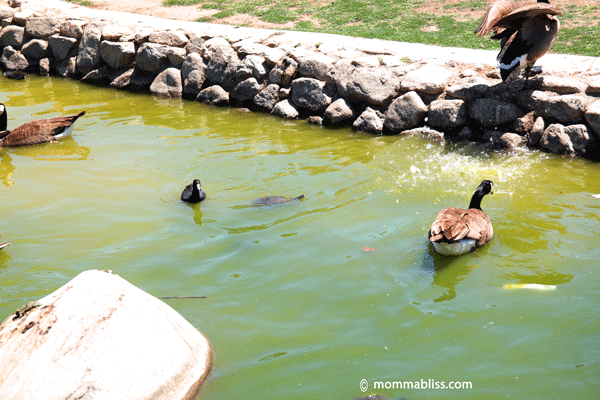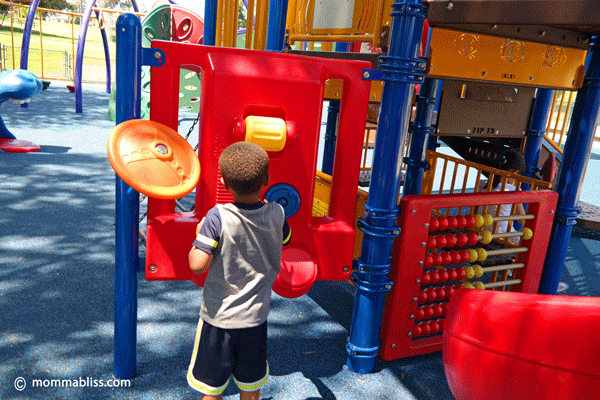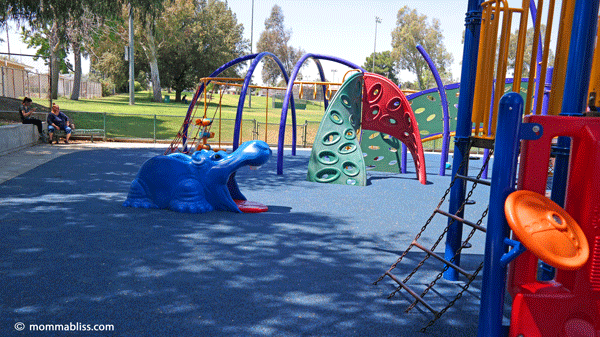 Follow me on Instagram at https://www.instagram.com/mommablissofficial
Follow me on Twitter at https://www.twitter.com/mommablissblog
Follow me on Facebook at https://www.facebook.com/mommablissofficial
Copyright @ www.mommabliss.com 2017